Identity and content
Brand strategy
Learn the principles of our cohesive brand platform – one that celebrates the most compelling and differentiating aspects of Missouri State. This website is designed to help you make visual and verbal decisions to execute our brand platform.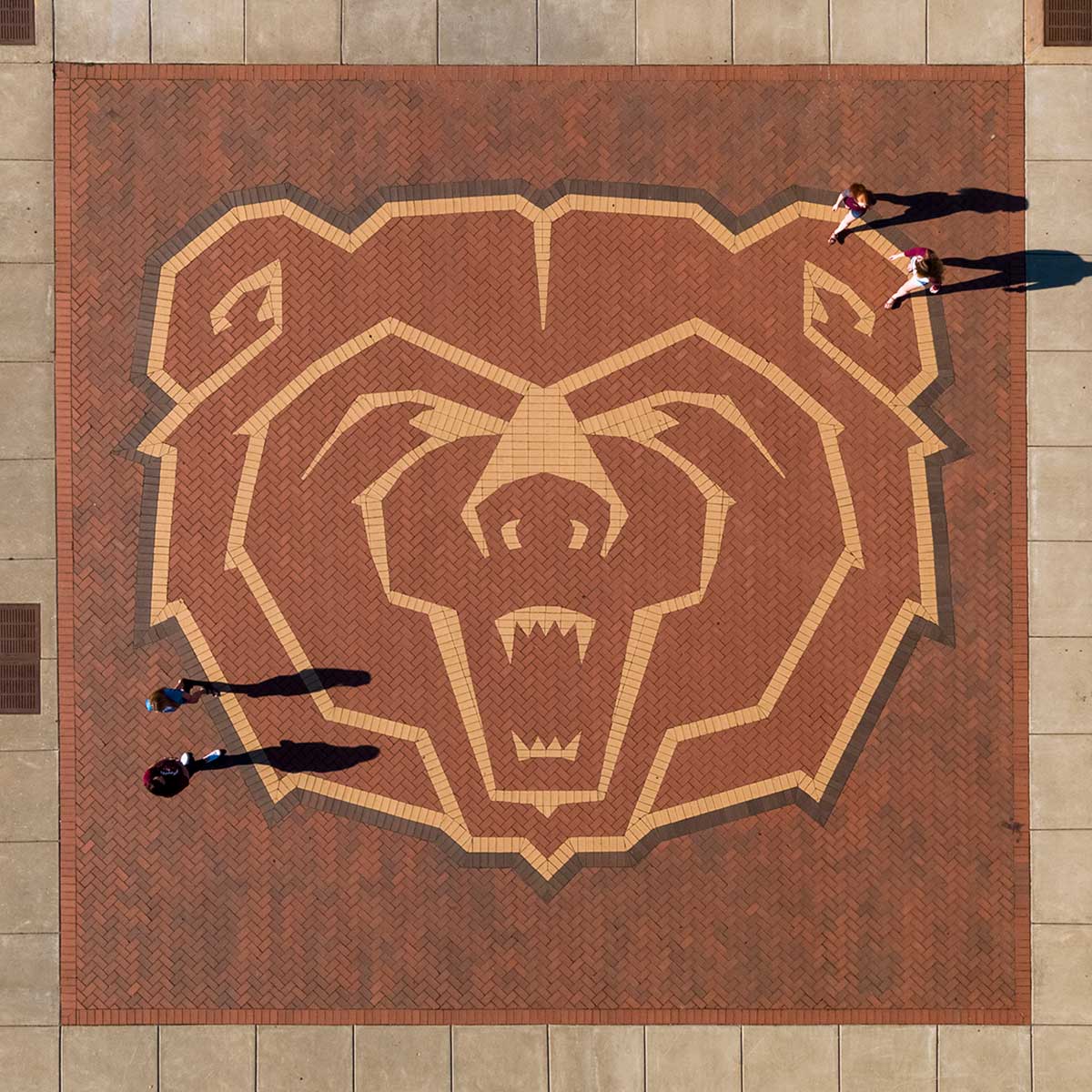 Assets and resources
Brand toolkit
As you craft your communications, use these assets to create the distinctive look and feel that people will recognize as Missouri State.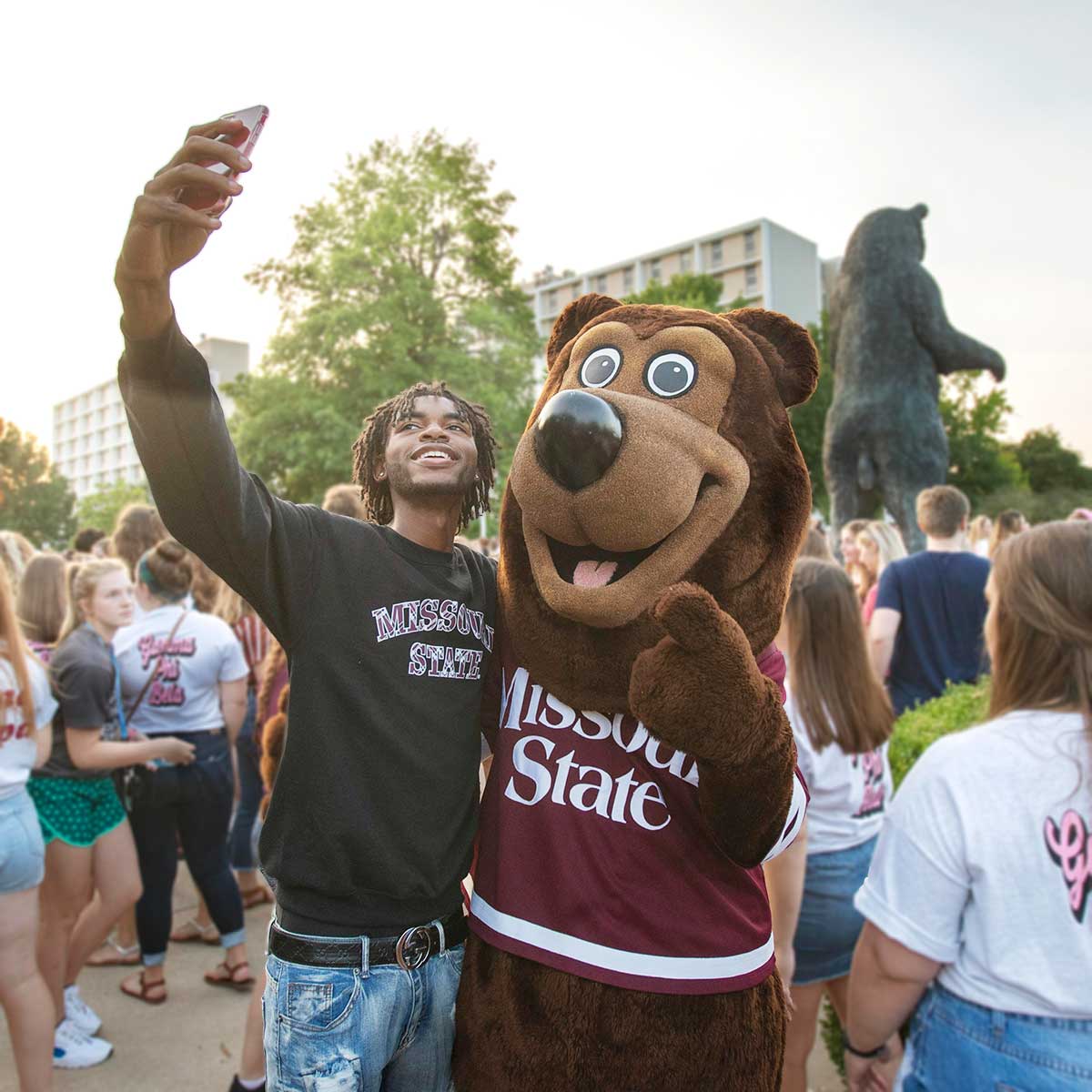 Brand updates

Loading
Policies and guidelines
Consistency, accuracy and cohesiveness are anchored in our supporting guidelines. Become familiar with the policies and guidelines associated with Missouri State marketing and branding efforts.
Brand team
Meet the people who develop and manage the university brand — the creative, technical and strategic staff members who make up the Division of Marketing and Communications.